Regular price
705,00 zł
Sale price
669,00 zł
Unit price
per
Sale
Sold out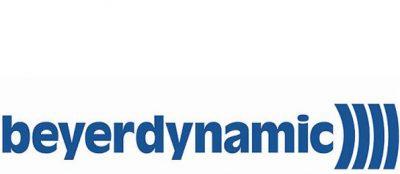 This is the most popular model of studio headphones among professionals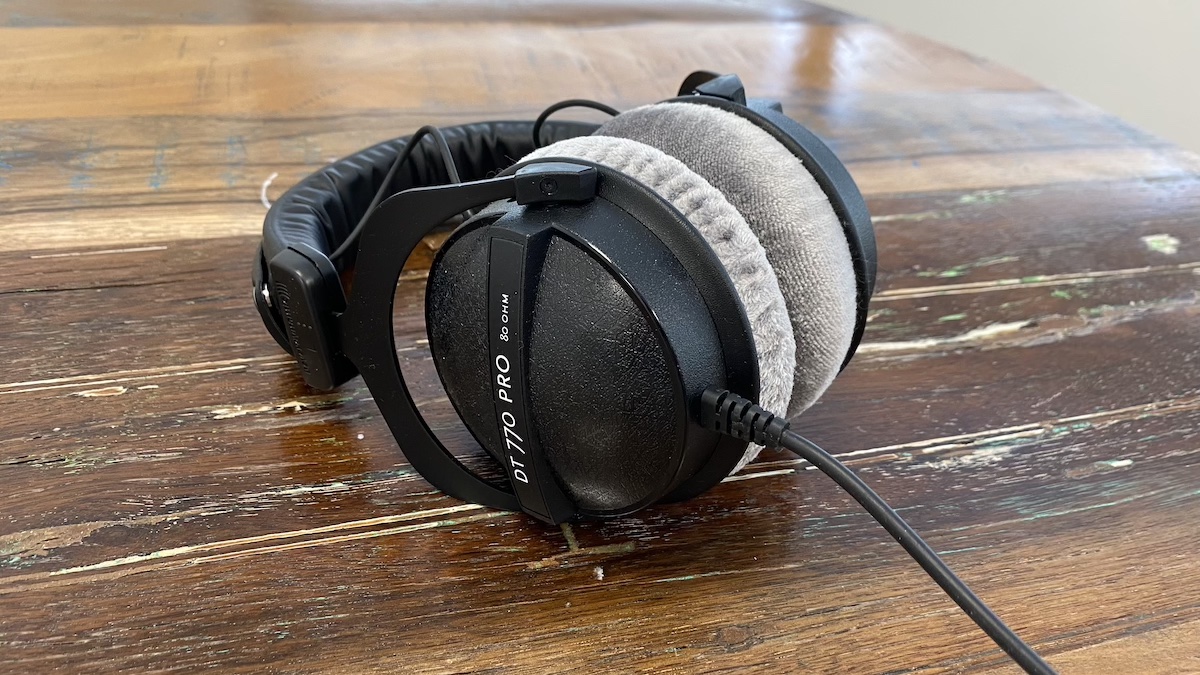 A studio legend
For decades, users around the world have trusted the classic beyerdynamic headphones: the DT 770/880/990 PRO. These are 3 models that set standards in the world of studio headphones. They offer exceptional detail and resolution and a very transparent sound.
Impressive sound
The beyerdynamic DT770 PRO headphones have gained popularity and recognition among music producers, sound engineers, broadcasters and are used in studios around the world. They reproduce the full frequency range with incredible precision.
Highest quality impulse response
The DT770 PROs are designed for music and audio monitoring, providing a neutral listening environment with exceptional isolation and excellent impulse response. The sound in the high registers is very analytical and varied. The lowest registers are very defined and dynamic.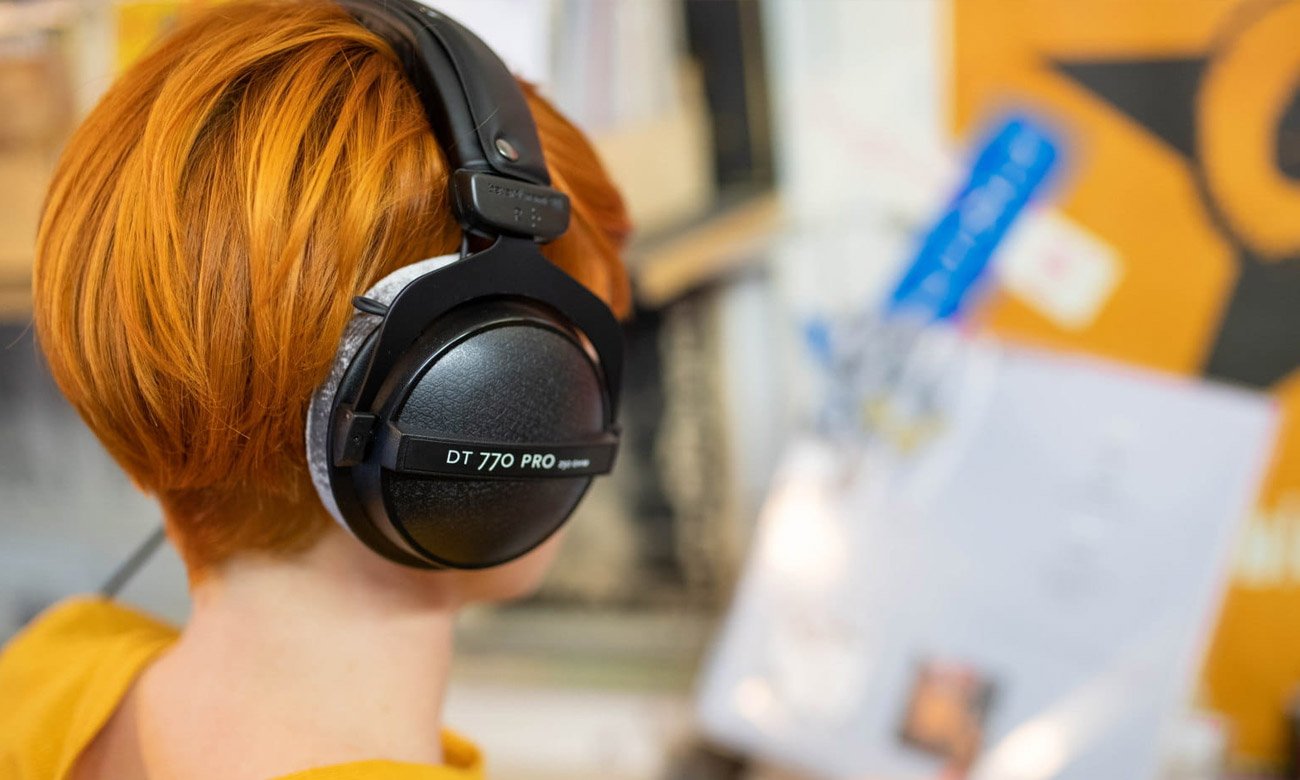 Exceptional comfort
Durable spring steel headband provides a secure fit for the user. Soft earmuffs allow for comfortable use even for many hours. The single-sided cable allows you to put the headphones on and take them off frequently without tangling cables.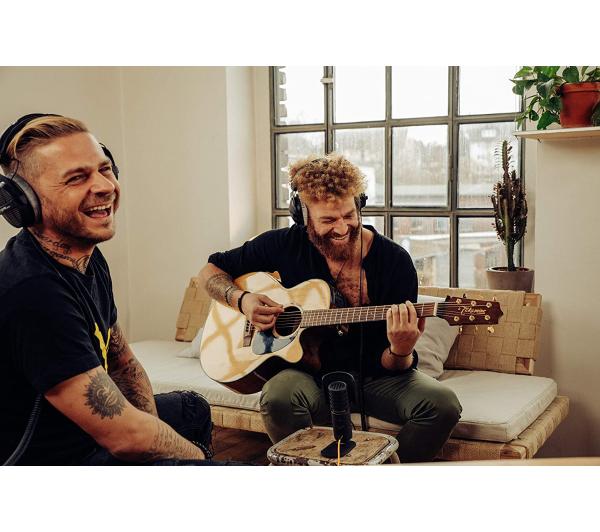 32 ohms
SMARTPHONE/LAPTOP
PORTABLE DEVICES
When you're on the go but don't want to compromise on studio sound.
80 ohms
STUDIO
VERSATILE STUDIO USE

These 80 ohm headphones are the perfect choice for a range of studio applications.
250 ohms
CONSOLES/ AUDIO INTERFACES
PROFESSIONAL DEVICES
The DT 770 PRO headphones with an impedance of 250 ohms are ideal for mixing in the studio.
Main features:
closed construction
wired connection
without remote control
volume control
Specification:
nominal impedance: 80 ohms
headphone weight without cable: 300 g
frequency response: 5 - 30,000 Hz
nominal sound intensity: 105 dB
Udostępnij link do produktu
View full details
Masz pytania? Połącz się z naszym konsultantem, chętnie Ci pomoże!